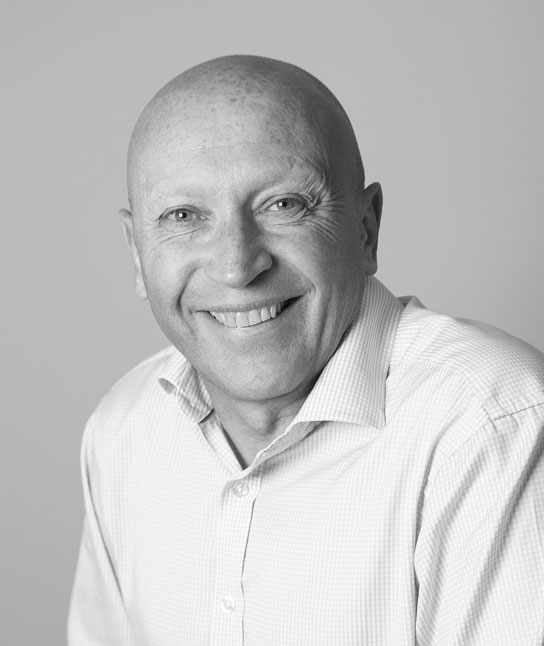 Rod Butcher
Rod has over 30 years experience of insolvency having started working in Insolvency in 1983.
He joined Coopers & Lybrand in 1988 where he qualified as an Insolvency Practitioner in 1996. He subsequently became one of the founding partners of Moore Stephens Corporate Recovery in Birmingham in 1997 and in 2005 established Butcher Woods with his fellow Moore Stephens partner Adrian Woods.
Rod is a Fellow of both the Insolvency Practitioners Association and the Association of Business Recovery Processionals and whilst specialising in all forms of corporate recovery, also has significant experience of carrying out business reviews and providing restructuring advice.
Over the years Rod has dealt with many varied types of assignments including football clubs, an arms collection which included a number of scud missiles and in recent years a number of companies regulated by the Financial Services industry.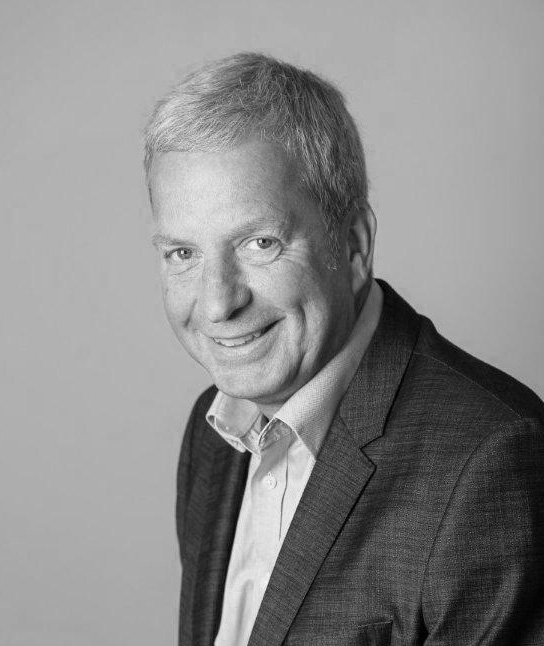 Adrian Woods
Adrian began his career in Corporate Recovery with Deloitte Haskins & Sells and rose to senior management.
He left the merged practice in 1997 with Rod Butcher to establish the Birmingham practice of corporate recovery specialist Moore Stephens and in 2005 Adrian and Rod made the decision to form Butcher Woods.
Over the years he has been involved in a wide spectrum of industries from inflatable boat builders through to traditional engineering businesses in the Midlands and even a business that built daleks!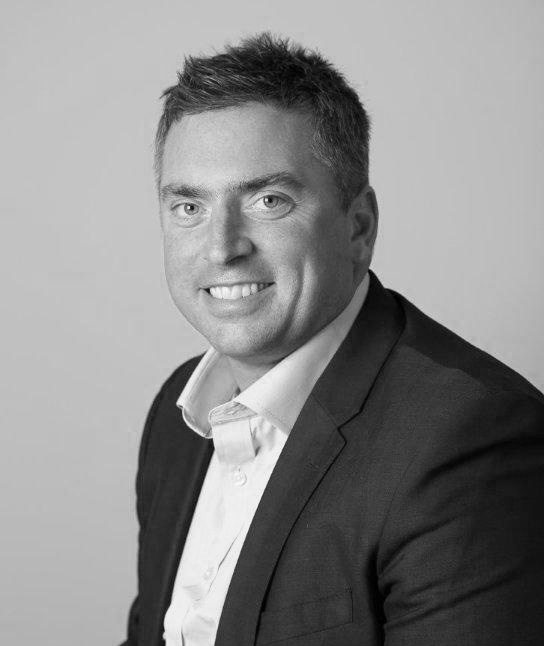 Richard Goodwin
Richard is a Licensed Insolvency Practitioner specialising in all forms of corporate and personal insolvency.
He graduated from Cardiff University with a degree in Business Studies & Japanese and returned from the Far East to begin his career with KPMG.
Richard later joined Moore Stephens Corporate Recovery and worked on a number of diverse assignments including independent business reviews as well as formal insolvency appointments.
After having worked closely with Rod and Adrian previously, Richard helped establish the practice at the beginning of 2005.
Richard is a Member of the Insolvency Practitioners Association and the Association of Business Recovery Professionals as well as a Fellow of the Association of Chartered Certified Accountants.
Richard has vast experience covering a range of industries from traditional manufacturing and construction to modern day software development and online gaming.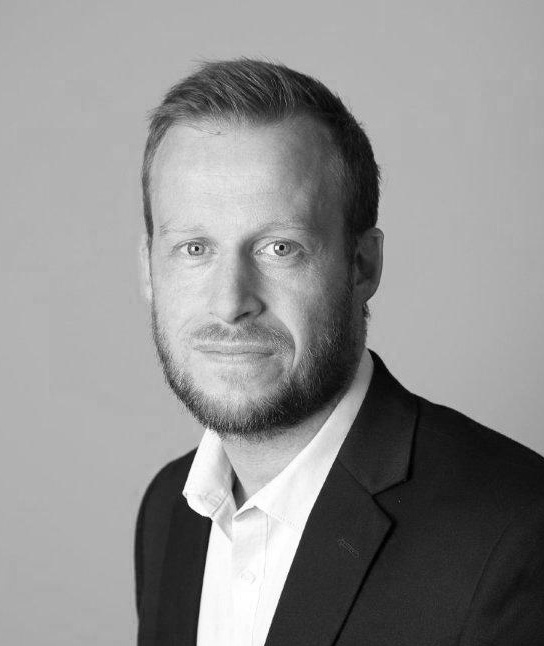 Dan Trinham
Dan is a qualified insolvency practitioner having passed his JIEB examinations in 2013.
He graduated from Leeds Metropolitan University after completing his BSc Honours degree in Sport and Exercise Science.
Dan joined Butcher Woods in 2005 and has extensive experience in dealing with both personal and corporate insolvencies covering a large variety of industries.
Dan has lived in the Stourbridge area all of his life and is an active member of Stourbridge Rugby Club, having played there since the age of 6.
Jon Cole
Jon started working in the Insolvency industry in Lancashire before relocating to the Midlands in 2009 working for a single office Insolvency practice based in Warwick, where he worked when he passed the CPI exam prior to joining Butcher Woods, initially in 2012.
Jon then went to work for a firm based in the East Midlands before re-joining Butcher Woods in 2018. He has worked on a variety of Liquidations and Administrations from single branch operations to a well known flooring company.
At the time of writing Jon lives with his wife in Leicestershire together with their 2 boys, a cat, a puppy and enjoys spending as much time as possible with them all.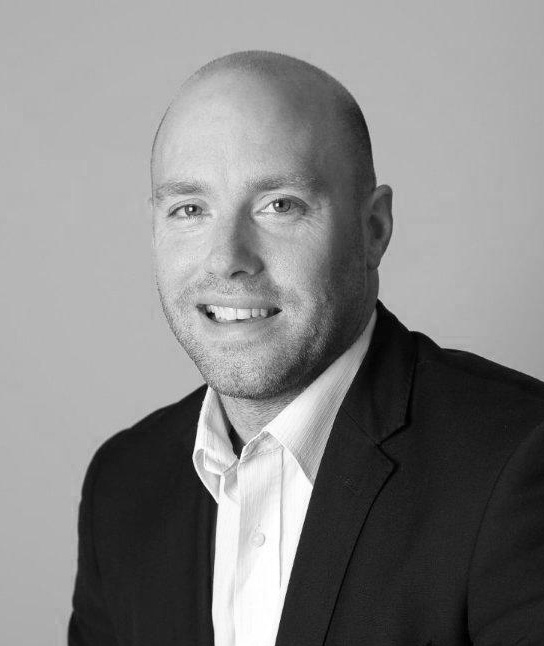 Ashley Millensted
Ashley joined Butcher Woods in 2010 and has been involved in a wide range of insolvency work, including dealing with Electrical Contractors and Historical Building Restorers, through to Independent Financial Planners and Restaurants.
Ashley lives in Burton Upon Trent and enjoys playing football, tennis and occasionally strumming a guitar or two.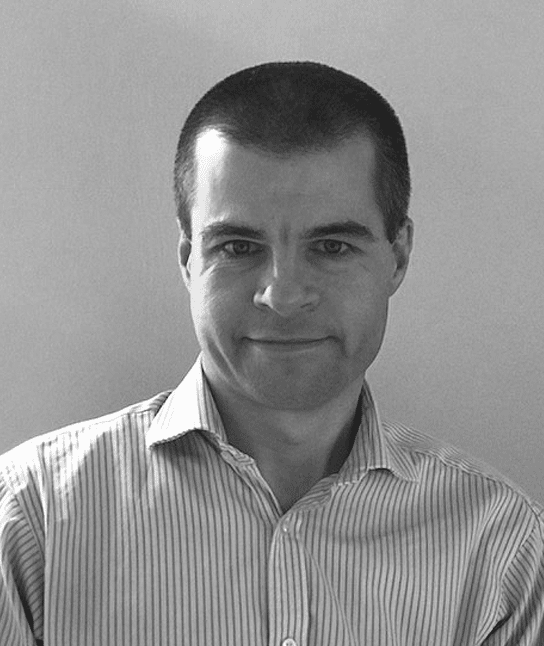 Jim Goudie
Jim joined Butcher Woods in 2018, having began his insolvency career in 2004.
He has been involved in a wide range of insolvency work ranging from restaurants to firms of financial advisors.
Jim lives in Hall Green with his wife and two kids and is a very keen runner.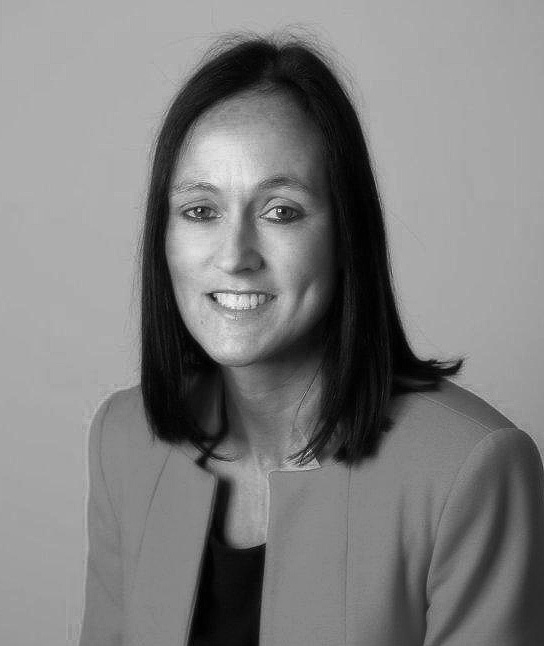 Michaela Capnerhurst-Barker
Michaela has always worked in Financial Services joining what is now PWC in 1988 where she met Rod and Adrian and they have worked together ever since.
As well as the secretarial role, Michaela co organises marketing events with Jill and they are both involved in the debt collection work associated with many insolvency appointments.
Michaela lives in Four Oaks with her husband and son. Probably the fittest person in the office participating in many charity runs.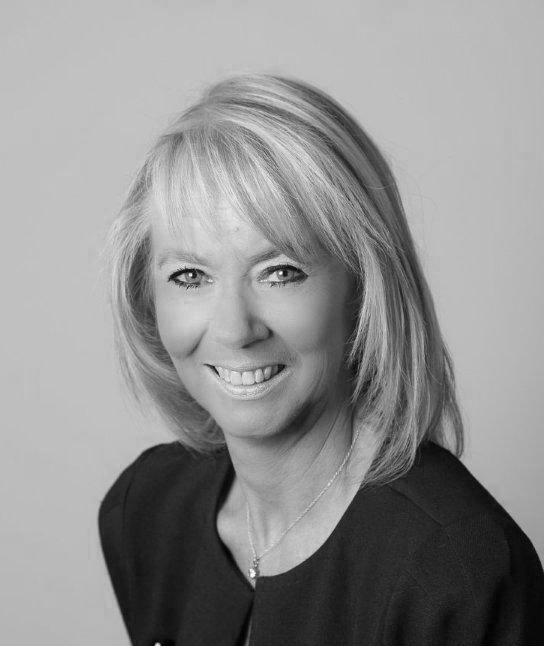 Jill Smith
Jill offered to help typing a "couple of letters" when Butcher Woods first started in 2005. She is still here and works with Michaela in the office administration role, co-organising events and undertaking debt collection work.
Jill lives in Four Oaks with her husband and sons.
Copyright © 2016 Butcher Woods.